An 80-year-old man has died under unclear circumstances at a lodge in Dar es Salaam, Tanzania, after a night out with a 33-year-old woman.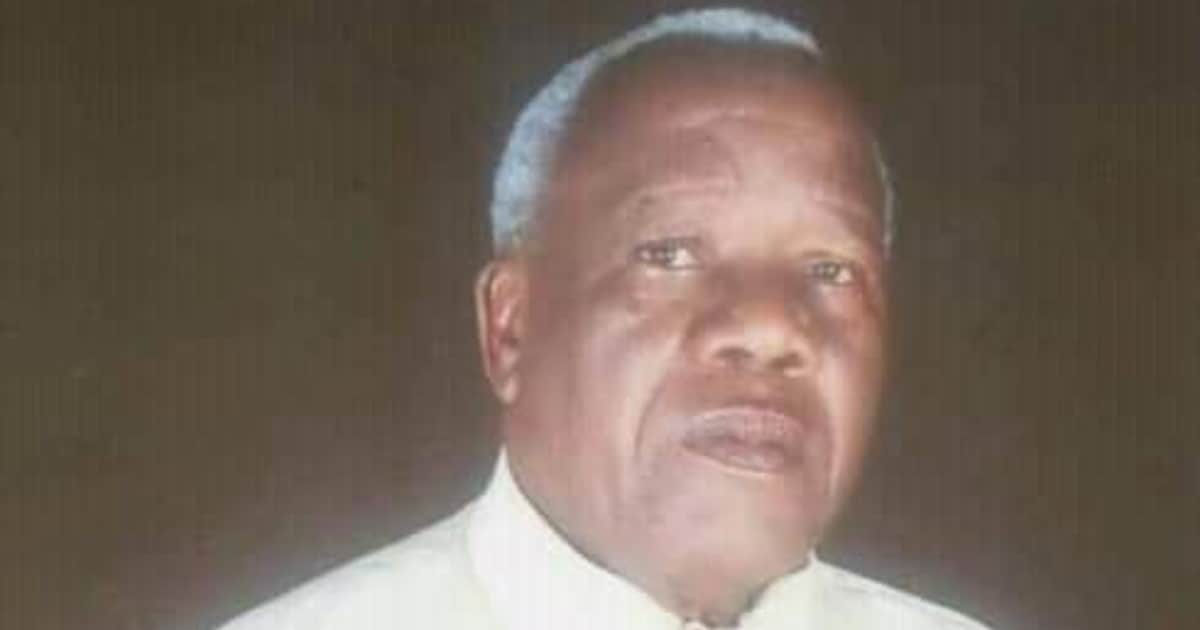 David Mluli was found dead on Saturday, January 16, at room 22 in Mbezi Garden, where he had gone to spend a good time with a woman identified as Neema Kibaya (33) who has since been arrested in connection to his demise.
The sad news was confirmed by the Kinondoni regional police commander, Ramadhan Kingai as reported by.
The police boss said:
"The police arrived at the area and found Mr Mluli's body along with a woman who identified herself as Neema Kibaya. Kibaya told the police of the love relationship she had with the deceased."
The men in uniform took the deceased's body to Mwananyamala Hospital for a post-mortem to determine the cause of his untimely departure from the world.
No suspected foul play
According to preliminary investigations, there was no suspected foul play and Mluli could have died a natural death.
Kingai disclosed:
"There were no direct physical signs that could have been noted as doubtful with exception of his under wears getting wet before he passed away."
The photos of the lady identified as Neema Kibaya below.
---
There's no story that cannot be told. We cover the stories that others don't want to be told, we bring you all the news you need. If you have tips, exposes or any story you need to be told bluntly and all queries write to us

[email protected]

also find us on Telegram
---